Where are the EV Charging Stations Near Me?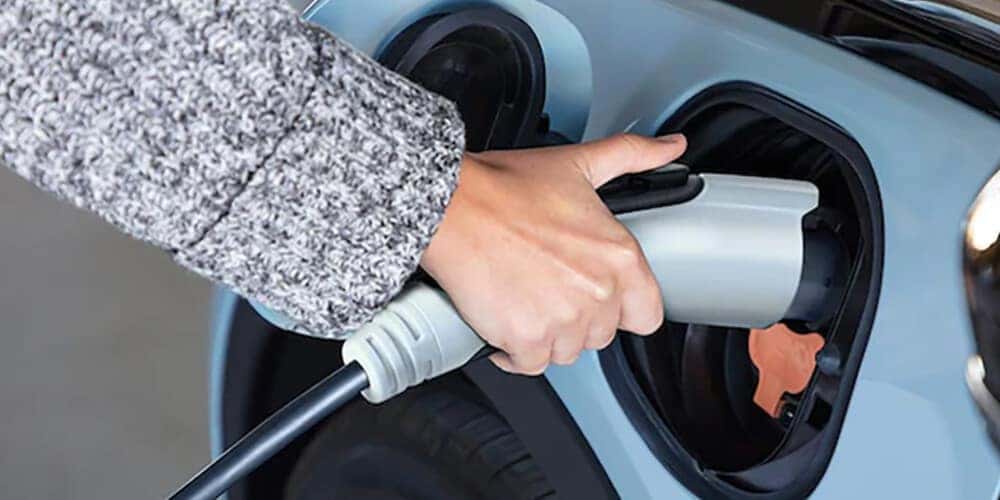 ---
If you drive an electric vehicle or a plug-in hybrid, or you are considering the purchase of one in the near future, you may be asking yourself, "Where are the EV charging stations near me?" As the popularity of EVs rises rapidly, so does the number of public EV charging stations around Fort Walton Beach and beyond. Sites like plugshare.com make it easy to search for EV charging stations in your area. Learn all about your options for local EV charging stations below with Preston Hood Chevrolet, Inc..
Types of EV Charging Stations
When it comes to EV charging stations, you currently have three main options to power up your vehicle – Level 1, Level 2, and Level 3 charging stations. Your choice of charging station will likely be based on your driving habits.
Level 1: Receive a range of two to five miles of range per hour with each charge
Level 2: Fully charge your EV in an hour or two
Level 3: Delivers 60-100 miles of range per 20 minutes of charging
What Does it Cost to Charge My EV?
The cost of EV charging will vary around Crestview and Wright. While you may find some options for free charging, there are also pay-as-you-go charging stations as well as services that have a monthly subscription.
Local EV Charging Stations
Searching for EV charging stations near Shalimar? There are a number of local options you can visit while you're out and about.
Fort Walton Beach
Coastal Powersports – 507 Mary Esther Cut Off NW, Fort Walton Beach, FL

Holiday Inn Express – 522 Mary Esther Cut Off NW, Fort Walton Beach, FL
Niceville
Best Western Niceville – 106 Bayshore Dr, Niceville, FL

Towneplace Suites by Marriott – 100 Niceville Ave, Niceville, FL
Crestview
Crestview Supercharger – 2670 South Ferdon Boulevard, Crestview, FL
Navarre
Culver's – 8792 Navarre Pkwy, Navarre, FL

Juana's Pagodas – 1451 Navarre Beach Causeway, Navarre, FL
Learn More About EV Ownership with Preston Hood Chevrolet, Inc.
Do you have questions about making the switch to an EV? The team at Preston Hood Chevrolet, Inc. is here to provide you with the information you need to make an informed decision. Electric vehicles offer a number of benefits, from a lower environmental impact to easier maintenance. Contact us today or stop by in person to learn all about the EV lifestyle. We also have a wide range of fuel-efficient vehicles available now.